English
Hurricane Preparedness Checklist for any Organization, Big or Small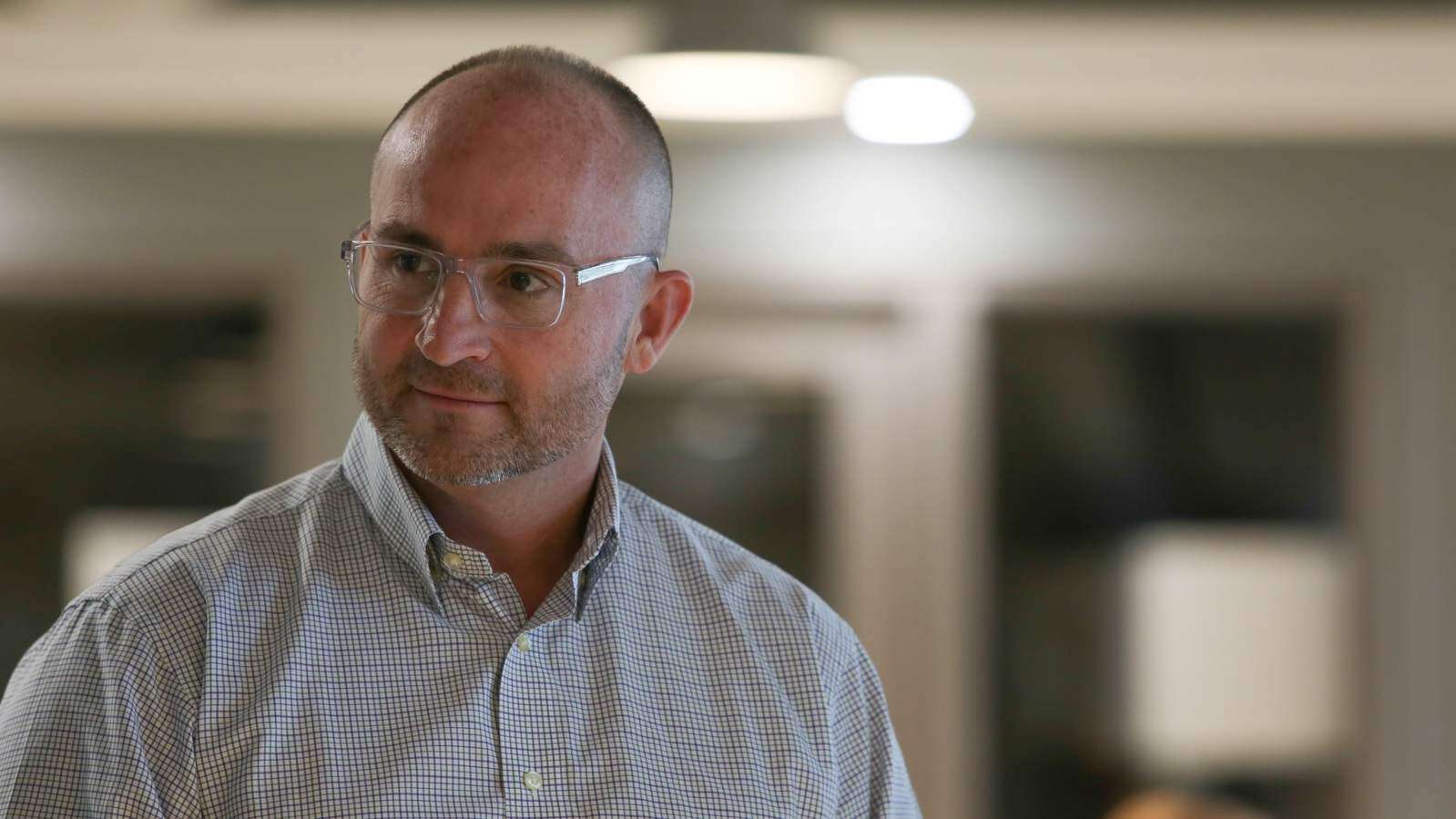 From the Publisher's desk.
It feels like just yesterday I was staring at the hurricane tracker watching Hurricane Maria pick up strength in the Atlantic Ocean. I had just arrived in California for some business meetings, but as I watched Maria heading straight for Puerto Rico, I knew I needed to get back as soon as I could. I was able to catch one of the last flights in and landed just 12 hours before Maria made landfall. As I bunkered down and waited for the storm to reach San Juan, I had no idea if I had prepared enough.
Growing up in the Midwest, I experienced plenty of tornadoes and high-speed winds, but nothing I experienced in the past compared to what I witnessed that day and in the days and months following the hurricane. It didn't take long for me to realize I was not even close to being prepared, especially when it came to ensuring our staff and their families had the necessary resources. Just this week I was watching with anxious feelings tropical storm Beryl and the trajectory he was on, fully realizing that hurricane season is here once again. I have spent some time reflecting on my experience and what I would have done differently, and I now know how to better prepare for a natural disaster and how to better provide for my staff following one.
First, the right supplies. In my experience, basic necessities were the hardest thing to get ahold of, so storing bottled water and canned goods is extremely important. I also recommend having water storage containers available in case employees are in need of extra supplies. Other provisions that become scarce following a hurricane are fuel, for vehicles and generators, and cash. The lines for gas stations and ATMs become hours long, and with telecommunications networks out, credit card systems may not function. The island becomes cash only for quite some time. Stocking up on fuel and cash before a hurricane hits will save you lots of time and energy. With these supplies, you will also be able to better provide for your employees and their needs.
Second, create an emergency plan. Following a natural disaster, one of the first things you should do is make sure your employees are all accounted for. With communication systems down, this can be extremely difficult, especially if you don't have a plan in place. It's helpful to designate a single point of contact off-island that employees can reach out to for information or to communicate their situation and their needs, including private social media pages. Aside from creating a plan to communicate with employees, you will need a plan to determine and communicate the state of your facilities. Was there damage? If so, when will employees be able to return to work? Having these plans in place ahead of time will ensure quick and cohesive action.
Third, never think you are too prepared. No matter how much you have done before a hurricane makes landfall, there will always be something you missed or something else you wish you had done. If you do as much as you possibly can ahead of time, then you will be in a much better place than those who ignore the opportunity to prepare. The best pieces of advice I can give are to be proactive and to learn from your past experiences.
One mistake I made last September was not taking advantage of the resources that are available online through non-profit organizations. Here are some natural disaster plan templates and other resources that you may find helpful as you begin to prepare for this hurricane season, which has already started and is projected to last until late November:
American Red Cross - Hurricane Preparedness Plan
Employees may find this preparedness guide helpful both before and after a hurricane because it includes a supplies kit checklist, safety tips during and after a storm, and lessons learned from past hurricanes.
FEMA - Prepare Your Organization for a Hurricane
If you own a business and are looking for tips on how to prepare your organization for a natural disaster, this guidebook includes steps and examples of how to facilitate a productive discussion with your employees prior to a hurricane.
NHSI - Hurricane Safety Checklist for Businesses
Protecting your employees and property is the first thing business owners think of, but one important thing they often forget is to protect important documents. This list of steps and guidelines makes a good resource for business owners because it specifically includes tips and reminders for businesses.
Investing in hurricane preparedness may seem like an unnecessary consumption of resources, but it will save companies time and money in the long run by keeping employees safe, protecting facilities, and ensuring efficient and effective action. This hurricane season, business owners have an obligation to their customers, their employees, and their families to be proactive and prepared for whatever may come.
*Mark E. Curry is a leading entrepreneur, philanthropist and impact investor. Curry founded SOL Partners in Puerto Rico in 2012, and in January 2017 completed acquisition of NotiCel. As Chair of the Mark E. Curry Family Foundation, he invests in critical community charitable organizations.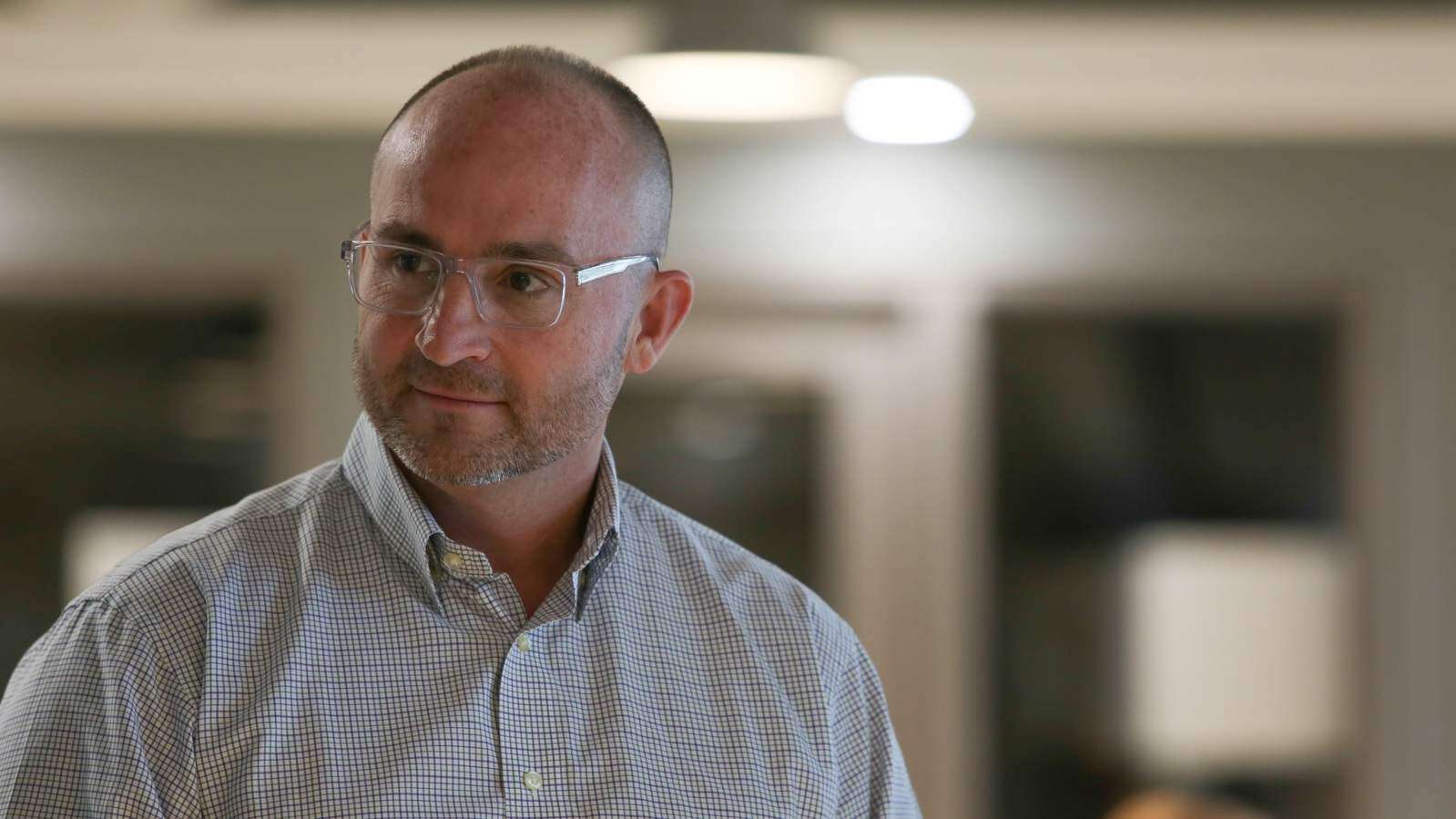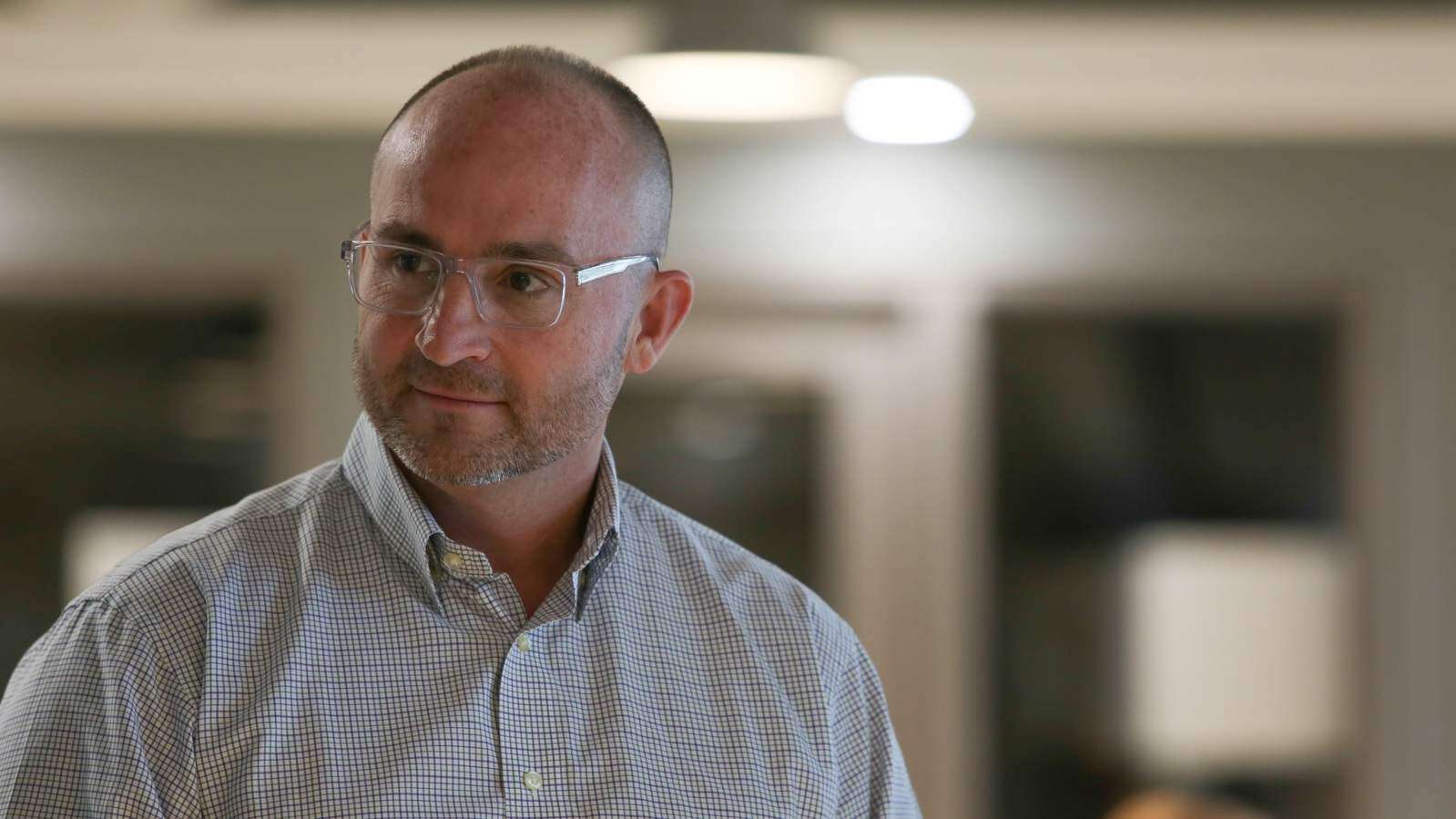 ---
© 360 TELECOM CORPORATION