English
'Hell to Pay': One of Governor Ricardo Rossello's Favorite Phrases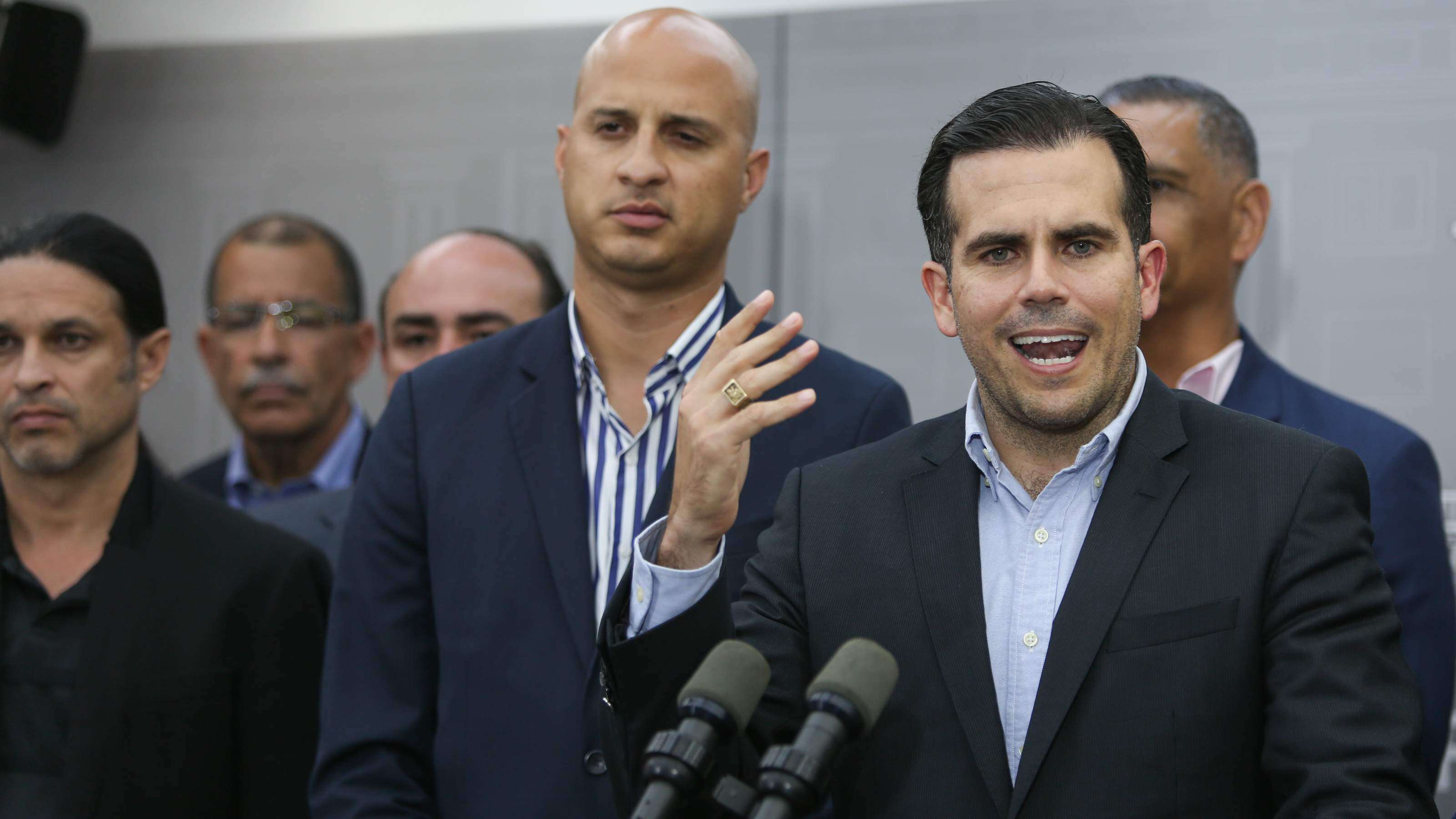 On May 31, 2018, Puerto Rico's Governor Ricardo Rosselló announced, with much fanfare, to his 500,000+ Facebook followers:
'In few minutes watch my interview with Anderson Cooper CNN talking about Puerto Rico recovery efforts.'
It is interesting that his post mentioned that he was invited to talk about 'recovery efforts' rather than the Harvard University-funded study - 'Mortality in Puerto Rico After Hurricane Maria' - which was undoubtedly the main news story regarding Puerto Rico's recovery efforts in both Puerto Rico and in the United States.
Cooper asked Rosselló about the Harvard-funded study and why his government failed to share its mortality data with the study's authors. Although Rosselló said he welcomed the study and noted that he had commissioned George Washington University to study the matter, Rosselló said he was surprised to hear that officials in his government had refused to share its data with the researchers.
Unconvinced by Rosselló's remarks, Cooper asked him again why his government fail to grant the authors' request and the governor promised to further investigate the issue, noting that 'there will be hell to pay' if he finds out that government officials decided not to cooperate with researchers.
An hour after the interview, CNN shared a video of the interview, using the following headline: 'Rossello: Hell to Pay if Data Not Available'. In Twitter, the 'Hell to Pay' phrase has been widely used to describe the governor's interview with Cooper.
I have been researching Puerto Rico's recovery efforts for a long time and I have listened to countless of hours of Governor Rosselló's answers to questions from reporters, lawmakers in Capitol Hill or Trump administration officials. And this phrase - 'hell to pay' - is one that Rosselló has used in the past, anytime journalists question his or his government's credibility or ability to manage a crisis. Every time he has used the phrase, it has been followed by a promise to hold wrongdoers accountable for their actions.
The following table provides a short summary of Rosselló's use of the phrase since Hurricane Maria devastated Puerto Rico. This list is not meant to be exhaustive, but representative of a pattern in Governor Rosselló's behavior. Links to each story are provided too.
Date
Source
Headline
Context
10/9/2017
ReutersHell to pay' over water, food deliveries, Puerto Rico governor warns
Questions regarding the Puerto Rican government's and federal authorities' mishandling of the distribution of water and other supplies to hurricane victims.
10/12/2017
PBS News HourWhite House is committed to long-term Puerto Rico recovery despite Trump tweets, says Gov. Rosselló
Allegations that local Puerto Rican officials are not distributing supplies to hurricane victims.
10/19/2017
CSPANPresident Trump Meeting with Governor of Puerto Rico
In question and answer session with press, President Trump and Governor Rossello are asked about allegations that supplies have been hoarded by local Puerto Rican officials and not distributed to hurricane victims.
10/27/2018
ABC NewsPR Governor Threatens 'Hell to Pay' As Probes of Whitefish Contract Begin
A reaction to questions regarding PREPA's award of the Whitefish Energy contract to restore Puerto Rico's power grid after Hurricane Maria.
Why does this matter? Democracy works when the government and its leaders are transparent and accountable. Puerto Ricans know that their government and elected leaders are not perfect. What they want are responsive institutions and leaders, who are working on behalf of the public good and are willing to put society's collective needs over their own wants.
To this day, it is not clear whether some local officials failed to distribute supplies to hurricane victims. Although Ricardo Ramos, resigned as the CEO of the Puerto Rico Electric Power Authority, we are still waiting for the governor to commission an investigation into the Whitefish Energy contract. The pattern continues now with the government's accounting (or lack thereof) of the increased mortality rate after Hurricane Maria.
As noted above, Rosselló told Cooper that he was 'shocked' to learn that his government denied access to its mortality data to the Harvard-funded research team. And there are two problems with this statement. First, although he has publicly stated that he welcomes the Harvard-funded study, he has not read it. After all, the study notes:
Although the government of Puerto Rico stopped sharing mortality data with the public in December 2017 (our request for these data was also denied), in April 2018 the Institute of Statistics of Puerto Rico, an autonomous government entity, adopted a resolution to improve the counting of disaster-related deaths and publish all mortality data online without further delay.
This is troubling. If Rosselló did not take the time to read the study everybody has been talking about in Puerto Rico and in Washington, D.C. for the last days, how committed is he to making sure that this problem is not repeated in the future?
Second, and probably more worrying, Rosselló is either lying or lives in a bubble, where his advisors are trying to shield him from reality. As NPR's Adrian Florido recently tweeted:
Gov. @ricardorossello told CNN that 'there will be hell to pay' if he finds that his govt. has refused to release mortality data. @cpipr [Centro de Periodismo Investigativo] sued them for the data. I was in a courtroom last week in which his govt's lawyers were defending withholding it. How does he not know that?
This is not the first time that Governor Rosselló or his political allies have stretched the truth to protect their own interests.
Will things change thanks to Harvard-funded report or Andersen Cooper's tough questions? Unfortunately, I think I know the answer to this question.
*The author is Associate Professor of Political Science and International Relations en Drew University (Madison, New Jersey) and keeps the blog The Puerto Rico Data Lab. Reprinted with permission.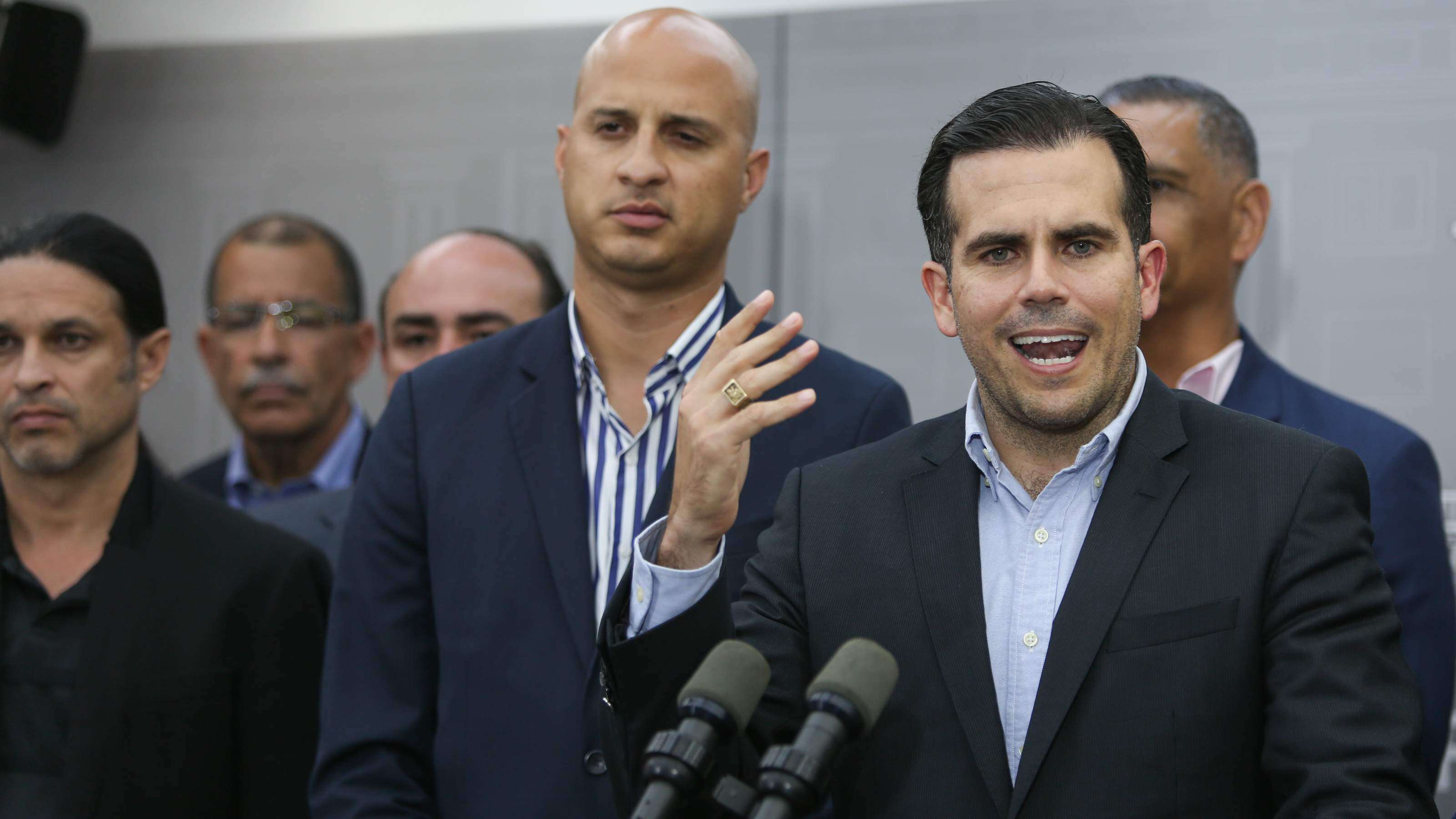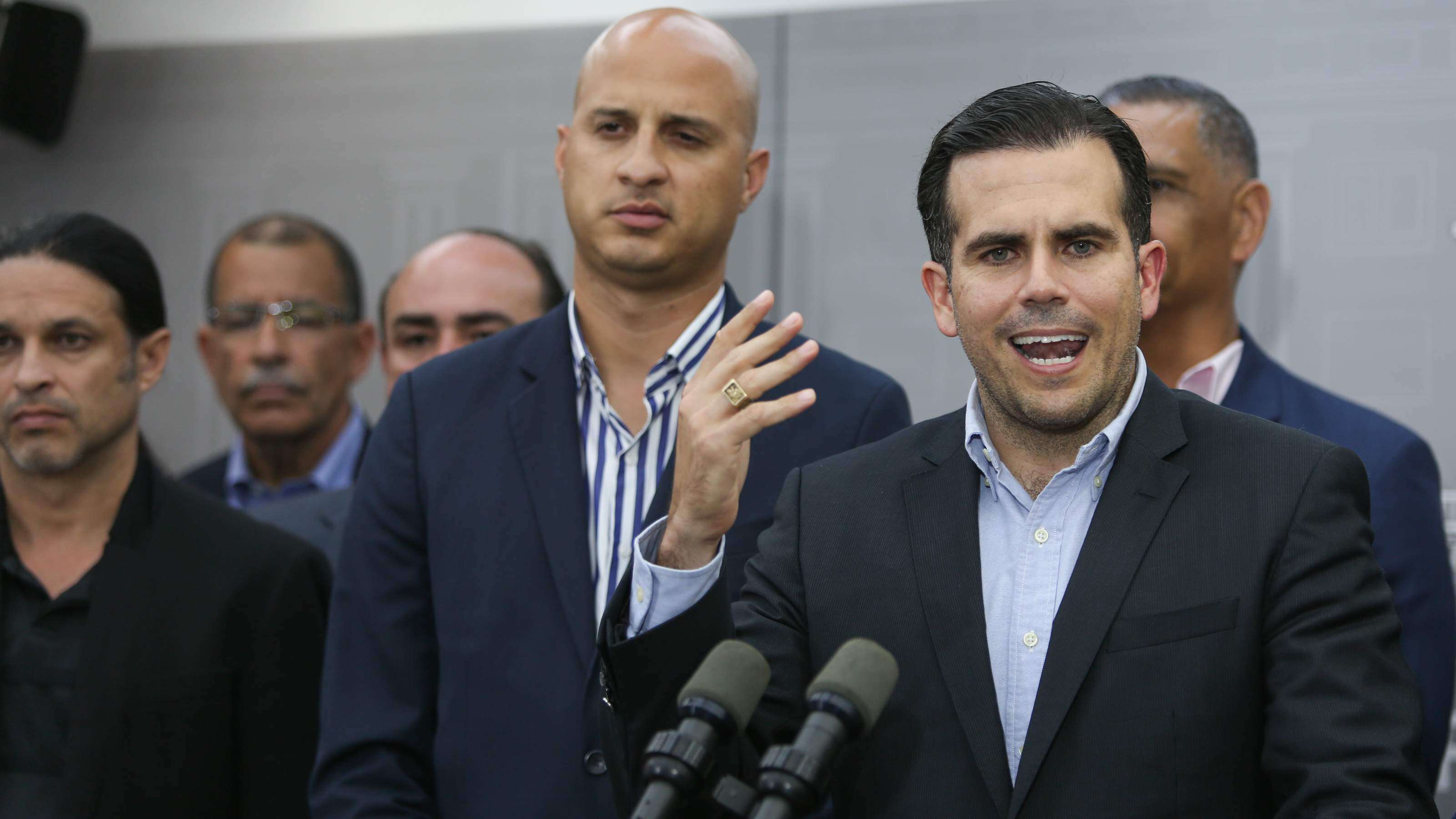 ---
© 360 TELECOM CORPORATION