English
#FuerzaPuertoRico with actions, not just words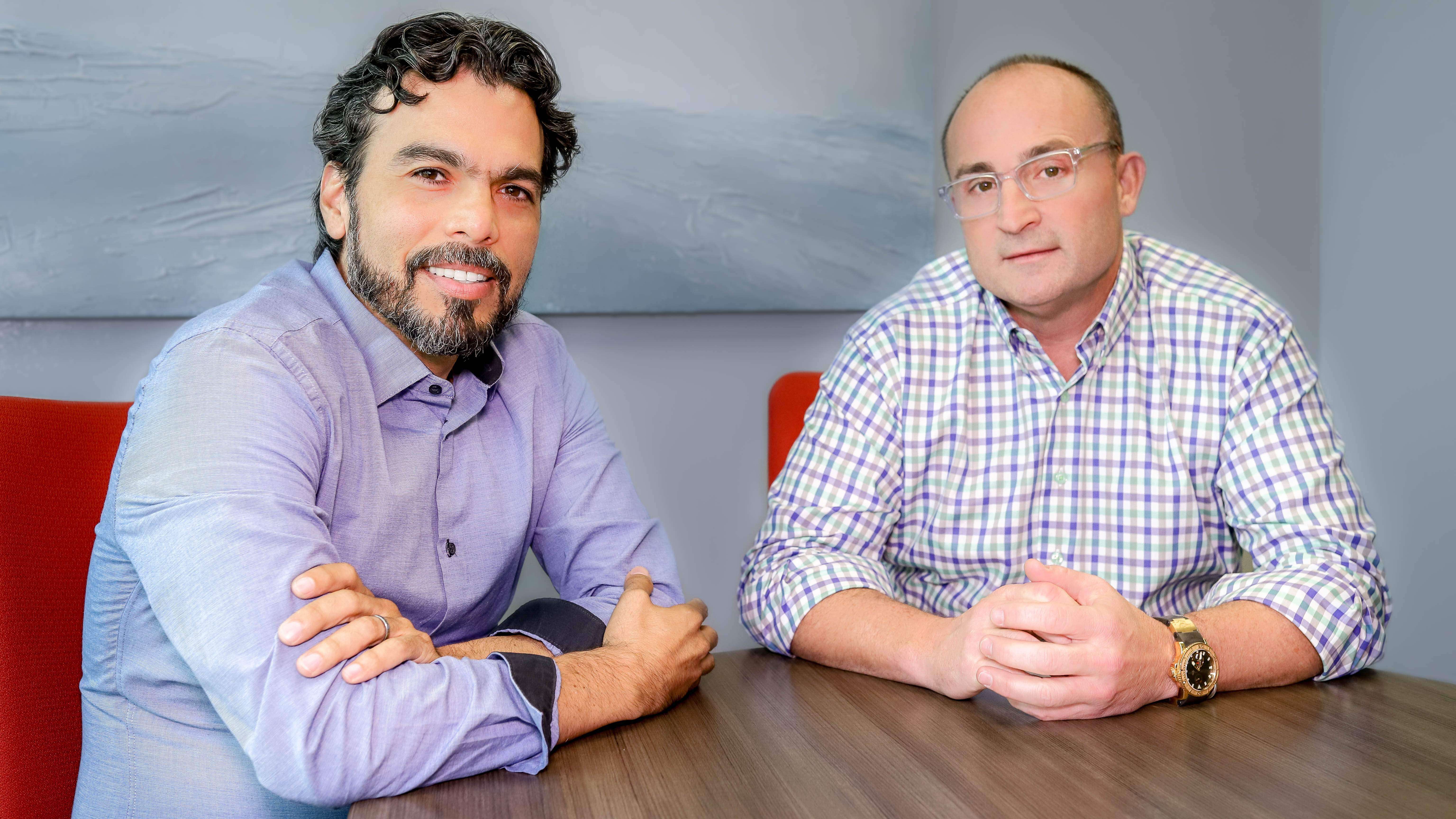 From the Publisher and Editor in Chief
A bold message was unveiled recently at the Caribe Office Building in Puerta de Tierra, the headquarters of NotiCel. The flag flying there is a reminder that no matter how frustrated, hopeless, or despairing we feel, we must be strong. Fuerza reminds us that we need stamina and hope to rebuild our homeland. As Publisher and Editor-in-Chief of NotiCel, today we are proud to announce the launch of a new campaign inspired by our readers to help sustain our fuerza:
#FuerzaPuertoRico. Throughout our coverage of the recovery and NotiCel's relief routes, we have received hundreds of comments. Your messages of support, stories of inspiration, and gratitude have made us all the more proud and thankful, and have filled our minds with hope and our hearts with strength. Once the federal government's relief teams leave the island, after all, it is only our collective fuerza that will keep us strong. To those of you who have sent messages of support: Thank you. You are not alone.But we have also read many darker messages. Devoid of hope, these are sent by writers who feel anguish, despair, irony, and sarcasm. We share your sense of frustration. It's been almost 60 days since Maria struck, and for many of us the recovery has been impossibly slow, with little improvement in sight. To those of you who have shared sorrow, grief, and anger: Thank you, too. You are not alone.Today, nearly two months later, seventy percent of our people are still without electricity. Every single day that starts in the dark means another day of disruptions to our daily lives. As the holiday season approaches, this becomes particularly alarming for the small to medium-sized businesses who still feel very much in the crosshairs of Hurricane Maria's path of destruction, and who rely on the Christmas season to make or break their year.Add to this the questions regarding management of contracts related to the recovery, amplified by widespread critical media coverage about partisan political bickering during the efforts. It is inevitable that we would become skeptical of our leaders under such circumstances.
We need #FuerzaPuertoRico now more than ever.Fuerza to carry on despite the challenges of our new daily routines.
Fuerza to count our blessings, knowing that there are others who were left with less than we have.
Fuerza to identify new opportunities that get Puerto Rico's economy back on track.
Fuerza to respectfully question the authorities and hurricane recovery, through an inquisitive, resourceful, and fair press.
Fuerza to keep the faith that, despite the challenges, Puerto Rico will flourish and rise again.Since Hurricane Maria struck Puerto Rico, those with the means have a moral imperative to help our neighbors. Fuerza to overcome is something that has always identified NotiCel in our seven years of history as the leading digital news outlet in Puerto Rico. This is why we are announcing today our
#FuerzaPuertoRico campaign, new initiatives designed to help relief efforts and get Puerto Rico back to work.
#FuerzaPuertoRico Relief Status Tracker
With communications still limited, it is impossible for us to accurately understand which municipalities in Puerto Rico are closest to recovery, and which are in the greatest need. NotiCel has launched our Relief Status Tracker, a real-time tool designed to map the restoration of electricity, communications, water service, and access to basic needs (food and water).The results of
Relief Status Tracker will be used to coordinate with private relief efforts, non-profits, and community groups. Please complete the survey today at
http://www.noticel.com/estado-de-recuperacion, and share it with your neighbors and friends in Puerto Rico.
#FuerzaPuertoRico for Small Business
Small businesses are a critical employer on the island, and the lifeblood of Puerto Rico's economy. Our recovery will not be complete until small business bounces back, stronger than before. Unfortunately, SMB entrepreneurs face a challenging outlook leading up to the Christmas rush. Store revenues are down, customers are scarce, and the financial burden of repairs after the hurricane's massive destruction are daunting. NotiCel wants to help. If you are a small- to medium-sized business owner whose business in Puerto Rico has been hurt by Hurricane Maria, NotiCel will provide advertising space
at no cost to your business throughout the Christmas season, as well as marketing support to help you manage your ads.NotiCel will be donating $100,000 in advertising between now and the end of the year. Please contact
fuerza@noticel.com for more information and to determine if your business qualifies.
#FuerzaPuertoRico for Media Professionals
Finally, fuerza begins at home. That's why NotiCel has not reduced its newsroom in the challenging times after María. Unfortunately, that has not been the norm in the media industry, with many outlets executing downsizing and layoffs following Maria.As Publisher and Editor-in-Chief of NotiCel, we are deeply concerned that these news media workforce reductions will result in decreased accountability during the recovery. The news media is responsible not only for delivering high-quality news with compelling stories that matter to you, but also for holding government officials accountable, including investigating and exposing the truth regarding our government's response. Perhaps most importantly, media coverage of Hurricane Maria and the recovery will help ensure the world does not forget.If you are a journalist, opinion writer, or other news professional who has recently and unexpectedly lost their job, NotiCel wants to talk to you. Do you have a pitch that you haven't had time to write? An unfinished story or a great idea? E-mail
fuerza@noticel.com with a brief description of your project and a bit about you. If you are among the journalists selected, we will pay you a competitive rate to finish your piece, which will be published in NotiCel.com and outlets in the States. Come freelance with NotiCel for a week and write that story you've been putting off, so we can deliver more truths to the public.Thank you again for your messages. Your strengths, successes, frustrations, and anger have moved us deeply, and we wish that the
#FuerzaPuertoRico campaign is the beginning of a new consciousness that all of us must commit to in order to make Puerto Rico better, more inclusive, more transparent, with more solidarity, more hopeful and with more #fuerza.Mark E. Curry, Publisher
Oscar J. Serrano, Editor-in-Chief
Do you have an example of someone who exhibited fuerza? Let us know on social media by tagging #FuerzaPuertoRico and you may be featured on NotiCel.com.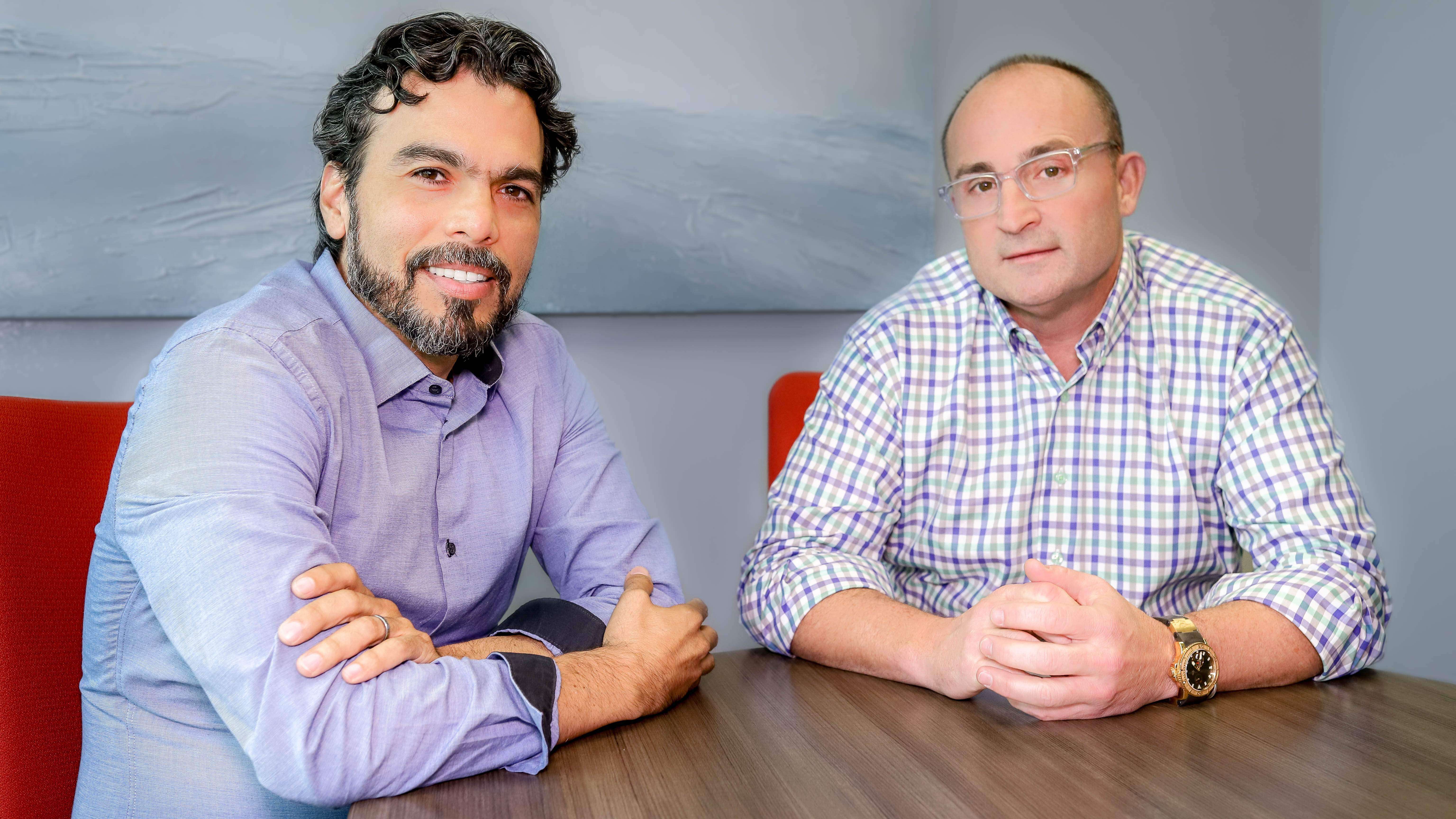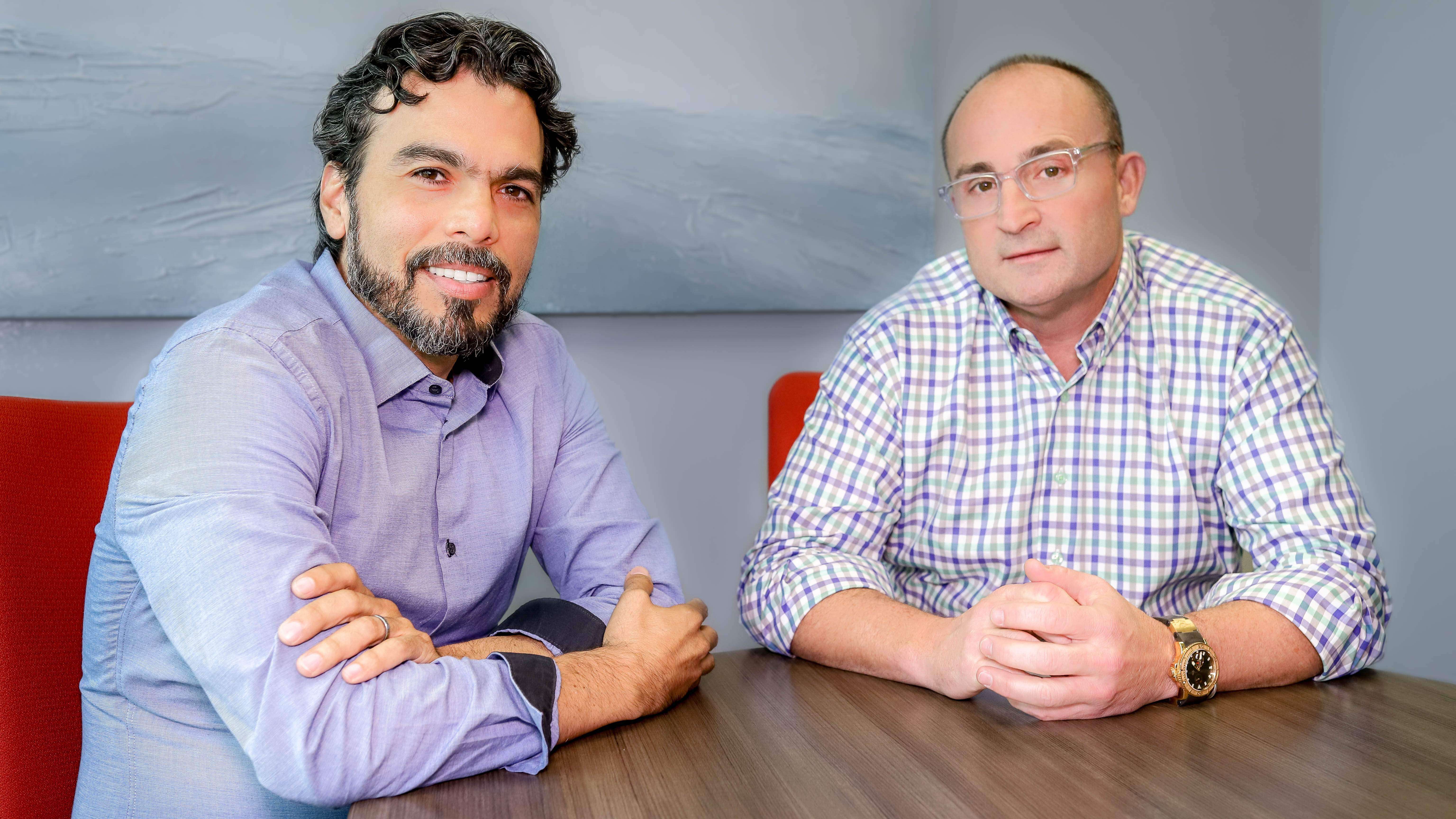 ---
© 360 TELECOM CORPORATION